Inrad Optics
We improve the world's safety, security, and scientific understanding by transforming challenging requirements into optical realities.
---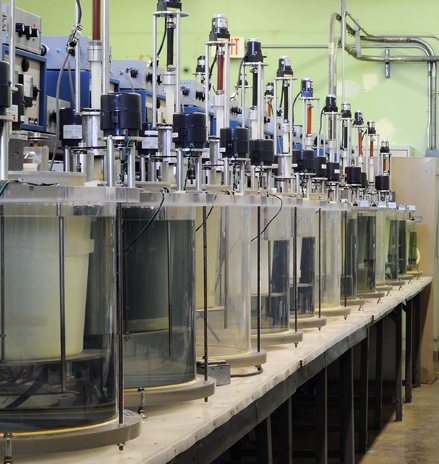 Solution Crystal Growth in our Northvale Facility

Inrad Optics Inc. has long been known as one of photonic industry's seminal crystalline products companies. In operation since 1973 and formerly known as Photonics Product Group, we initially built a reputation on our ability to grow and fabricate crystalline materials to exceptional quality levels. Today, we are a vertically-integrated photonics manufacturer offering:
Crystal-based optical components and devices
Custom optical components from both glass and metal
Precision optical and opto-mechanical assemblies
Our components and value-added photonic devices are used in a wide variety of defense, aerospace, laser, medical, process control and metrology applications.
Advanced Manufacturing. We specialize in applying advanced manufacturing systems to crystal, glass and metal substrates. Our manufacturing competencies include:
Solution and high-temperature crystal growth
Precision diamond turning
Thin-film and other optical coatings
Large substrate production
In-process metrology expertise
Optical systems assembly
Design Support. While we routinely manufacture build-to-print optics, our engineering team can also offer valuable design help. Our design expertise includes:
Design for manufacturability
Electro-optic integration
Opto-mechanical design
Made In The USA, Available Worldwide. All of our engineering and manufacturing operations take place in the United States. From our facility in Northvale, NJ, we serve a global customer base of technology firms, research universities, and governments. Prominent among our customers are United States military organizations and the National Laboratories.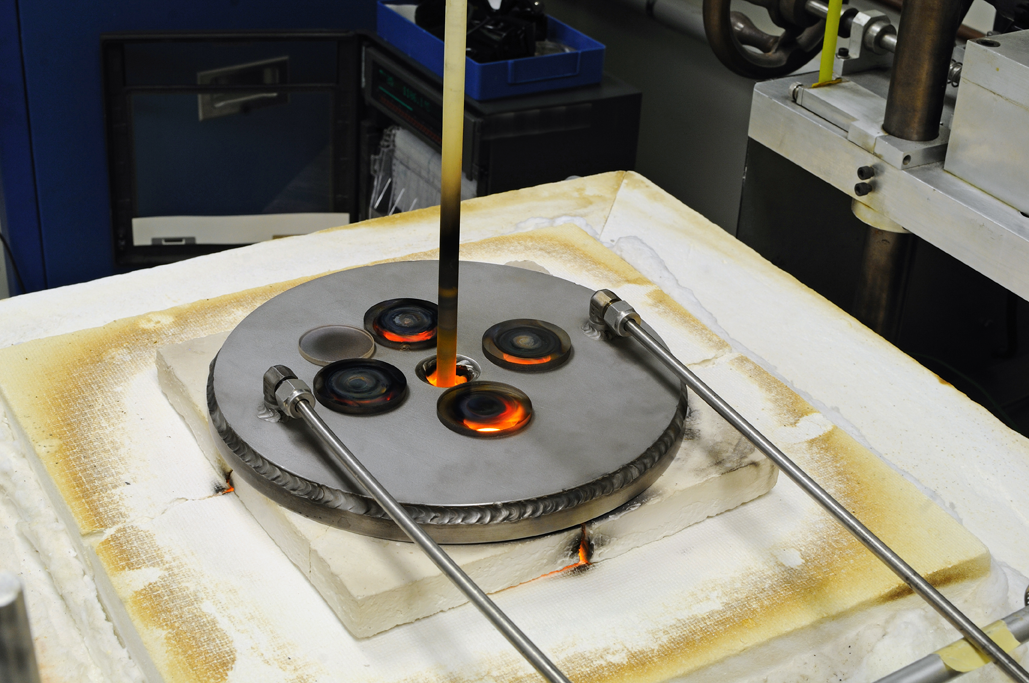 High-temperature crystal growth at our Northvale Facility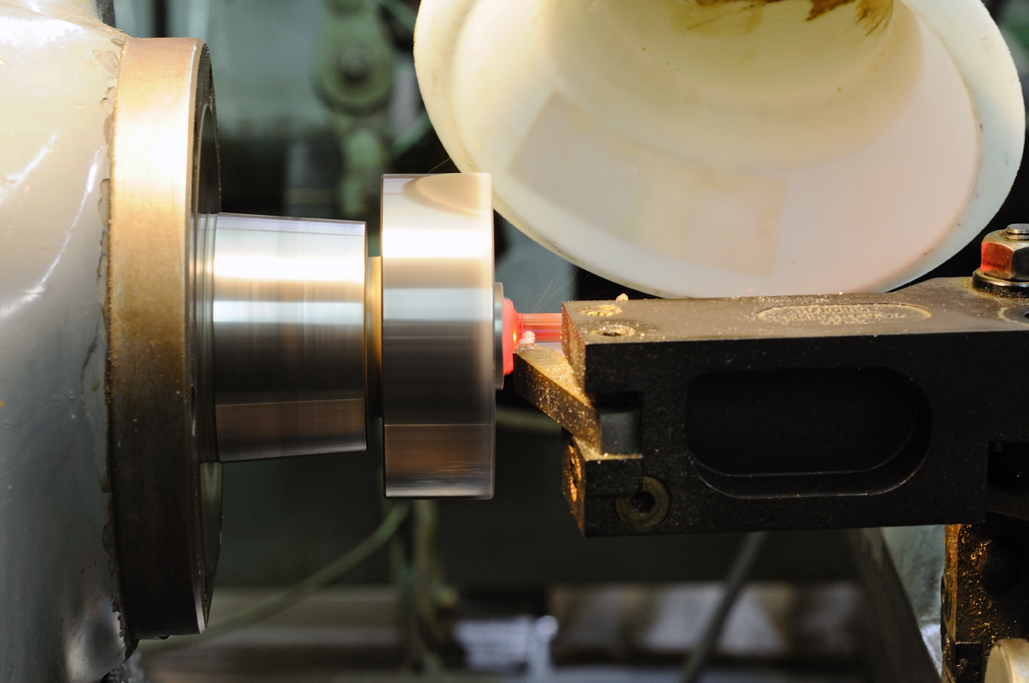 Diamond turning