ADVANCED
Optical Materials, Design and Manufacturing
Inrad Optics grows and fabricates optical materials to exacting quality standards and also incorporates those materials into advanced optical components, assemblies and systems. Our materials know-how is reflected in our broad portfolio of standard and build-to-print optical components—including nonlinear crystals, electro-optical devices and metal optics. And our optical design-for-manufacturability expertise allows us to execute even the most challenging custom optics designs.
Mission Statement

We improve the world's safety, security, and scientific understanding by transforming challenging requirements into optical realities.
Optics Resources
Josh Gottheimer Launches Campaign at Inrad Optics
Get Quotes And Order Online
Zinc Germanium Phosphide (ZGP)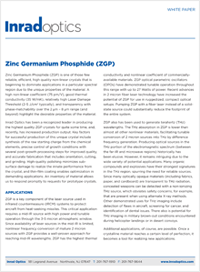 Zinc Germanium Phosphide (ZGP) is one of those few reliable, efficient, high quality non-linear crystals that is beginning to dominate applications in a particular spectral region due to the unique properties of the material. A high non-linear coefficient (75 pm/V), good thermal conductivity (35 W/mK), relatively high Laser Damage Threshold (2-5 J/cm2 typically), and transparency with phase-matchability over the 2 μm – 8 μm range (and beyond) highlight the desirable properties of the material.
Download White Paper
Optics Blog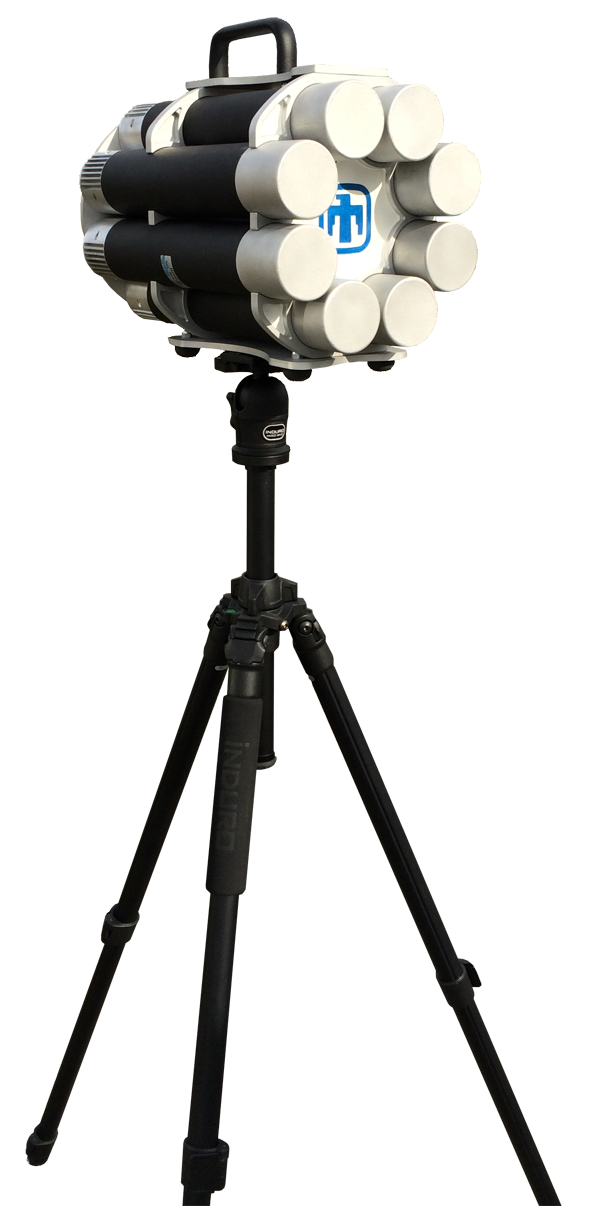 Inrad Optics Honored with Innovation Award for Stilbene Crystal Technology
Inrad Optics was recently honored with a 2015 CLEO/Laser Focus World Innovation Award in the "Optical Components Category" for its stilbene crystals for neutron detection.
Newsletter Signup
Get product and technology news updates in your inbox.